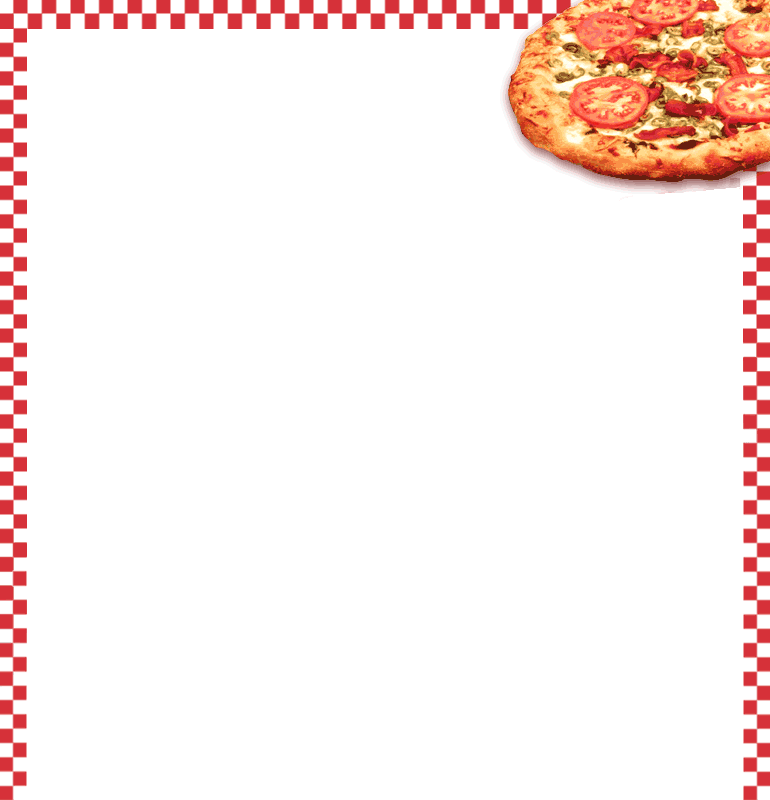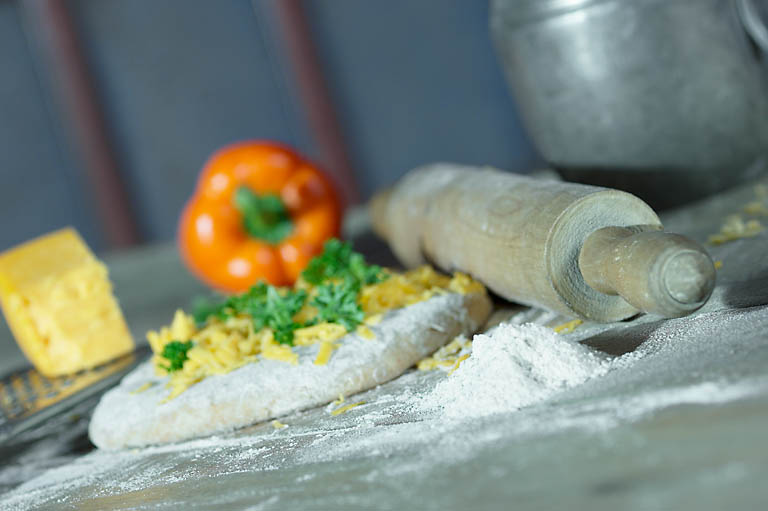 9841 Topanga Canyon Blvd,  Chatsworth, CA, 91311    (818) 709 3663

for over 27 years, uncle ernie's pizza has been making great food at a great price.  we're old school here.  we make our own dough, grate our own cheese, hand chop our lettuce and , well,  basically do whatever it takes to create a superior product.

we've started baking our own focaccia bread for our amazing focaccia sandwich and even
make our own signature pesto-artichoke mayonaise to go on it.  check out our new lemon caper sauce   or parma rosa sauce.  our crazy big menu has got to have something just for you!

there's a reason that this tiny little independent
pizza joint is so darn busy.  give us a call and find out why for yourself!